Sign up for the Jersey City Bike Bus
"Bike buses" are the new best way to get to school. Sign up here and Bike JC will help coordinate one in your area!
Bike Bus Inspiration
"Oregon School's Unique Way Of Getting Students To Class: A 'Bike Bus'"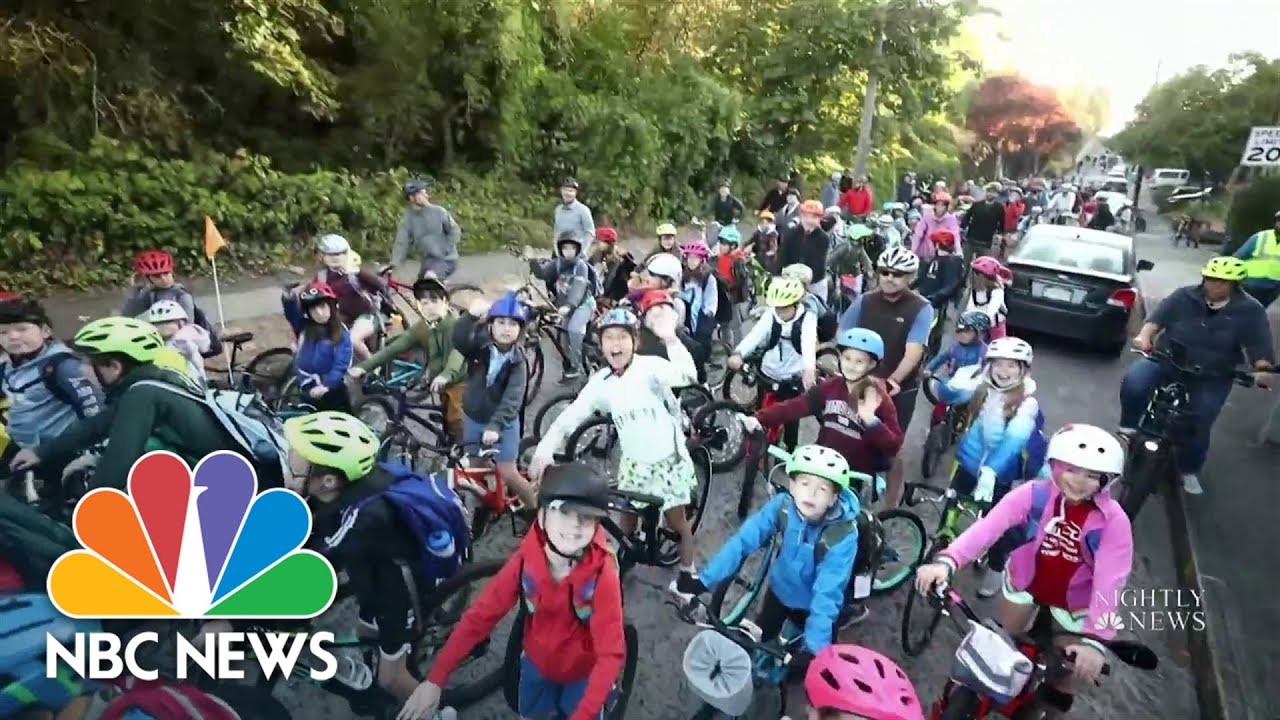 "Kid Wheel Power: Barcelona Bici Bus is Magic"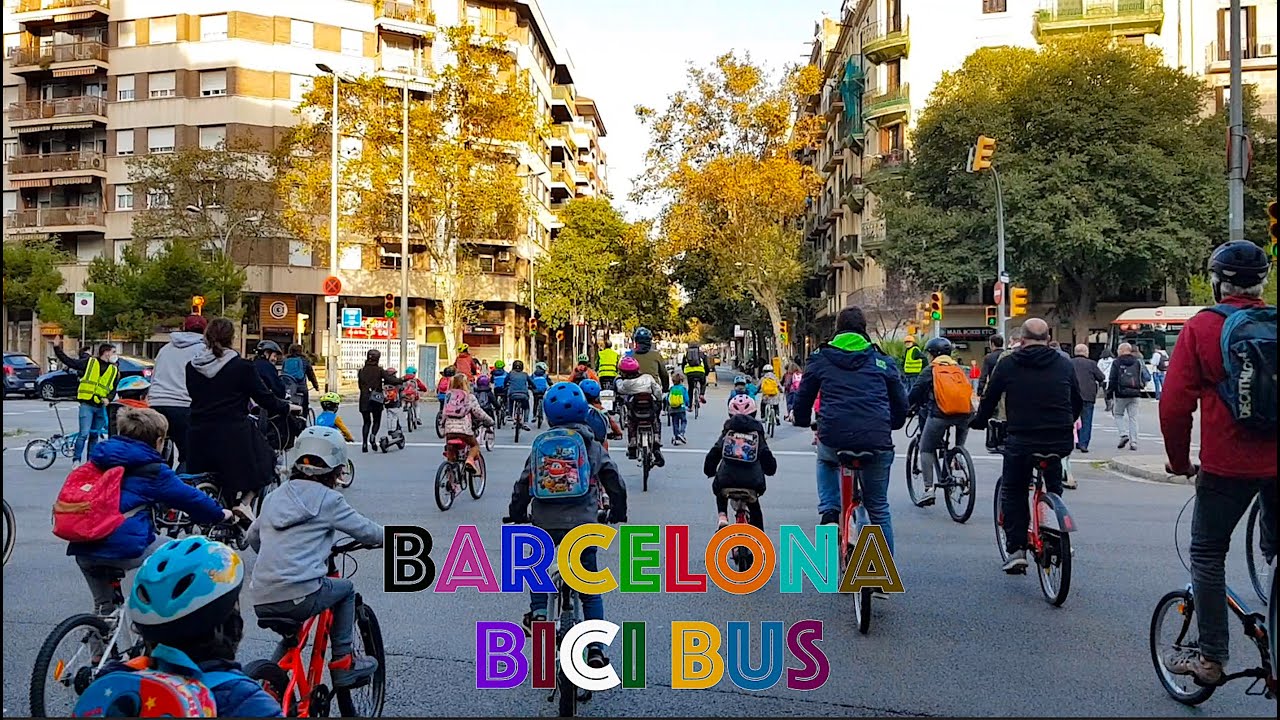 "Bike Bus for Earth Day"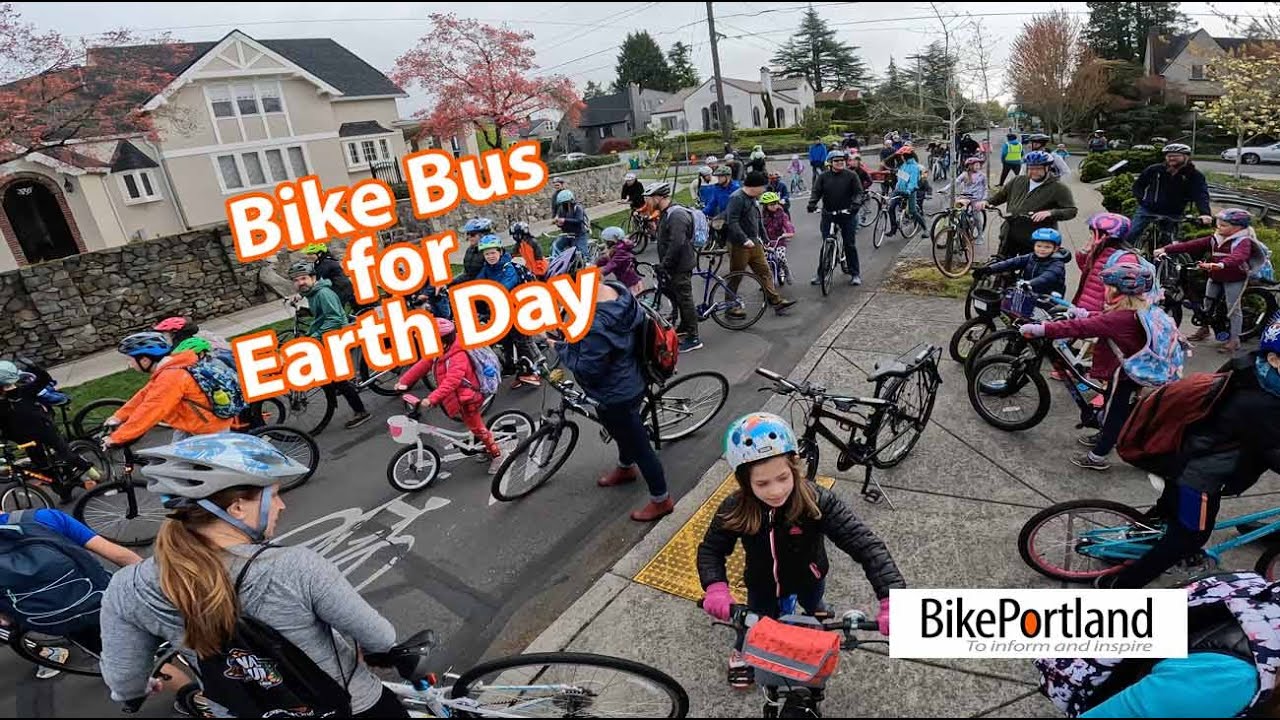 Misc links:
Misc #BikeBus Tweets
Join us!